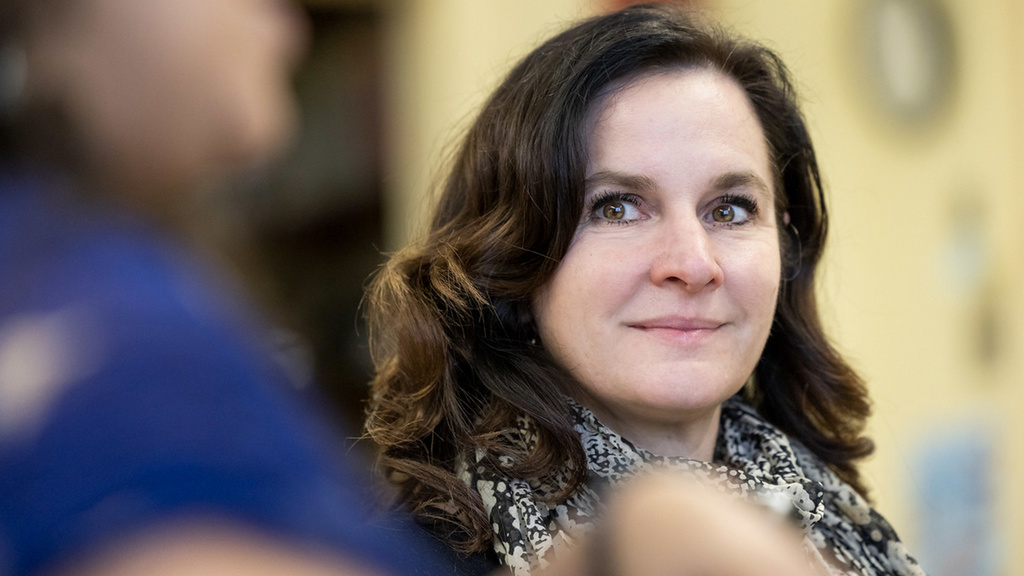 From Dean Sara Sanders
As the oldest and largest college of the university, CLAS is home to some of the leading programs in the world in the arts, humanities, and sciences, including the Iowa Writers' Workshop, speech pathology and audiology, fine arts, social psychology, and space physics.
Our collective vision is that CLAS will be a world class comprehensive college focused on strategic areas of strength, maintaining our central role in the university delivering transformative education enhanced by excellence in research, scholarship and creativity. 
Strategic Plan Pillars
The College of Liberal Arts and Sciences is driven by our core values and commitments. We aspire to foster and then build on a foundation of community, transparency, communication, equity, diversity, creativity, excellence, and humility. Our 2021-2026 Strategic Plan works to regard all of these values as intimately connected and inseparable across these pillars.
Infusing the research mission with renewed energy and vitality, and enhancing the visibility of our research.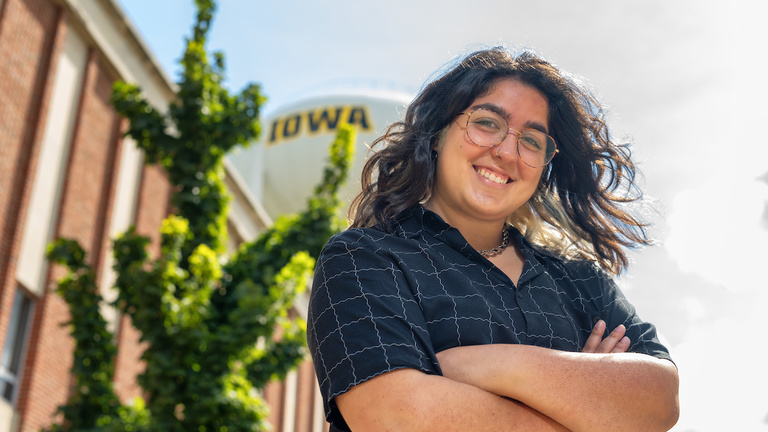 Supporting the graduate and postdoctoral student experience by building a strong community for learning and discovery.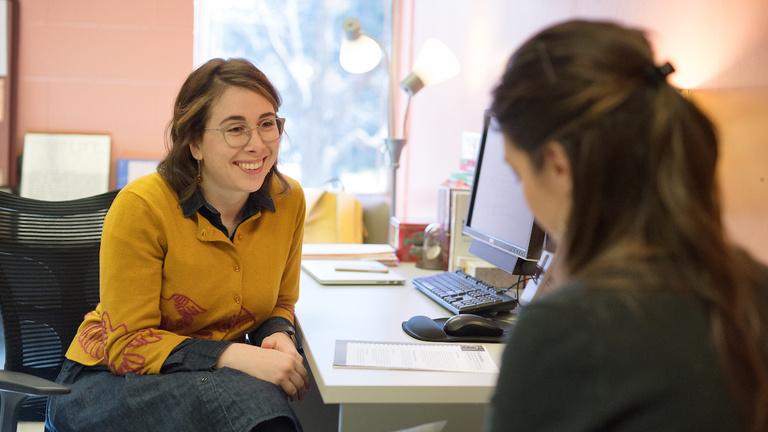 Strengthening our recruitment, development, and retention of faculty and staff.
Promoting an inclusive environment and building stronger infrastructure to support DEI efforts.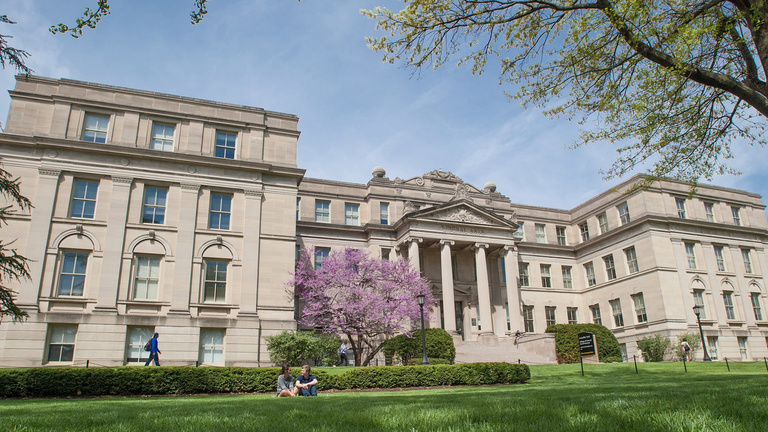 Supporting the work of faculty, students, and staff in building partnerships with communities throughout the state of Iowa and beyond.